Do you suffer from fatigue, bloating, headaches, brain fog, excess weight, joint pain, itchy skin, sweet cravings or sleeplessness? You may be able to eliminate all of these symptoms through a healthy detox. Discover how to rid your body of toxins, boost your immune system, increase energy and focus and lose that belly fat once and for all!
10 Day Express Detox
I create, run and support 10 day cleanse and detox programs for individuals or groups with a strong focus on creating long lasting sustainable changes to each persons food and diet choices.
Each program will be uniquely tailored to each participant and will include all or some of the following (depending on which package is chosen):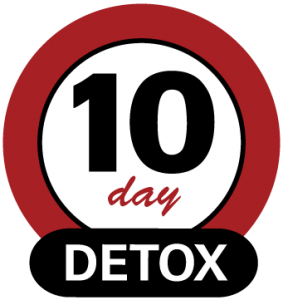 > 57 page Detox Recipe Book
> Detox Basket packed with over 20 superfood products
> 1 hour Pre-Detox consultation
> Meal Planner
> Home visit 'Pantry Raid'
> Supermarket 'Field Trip'
> Complimentary VIP discount in partner health stores
> 14 day phone/email/facebook or wechat support
> 1 hour Post-Detox consultation
> 20% discount on my full 3/6M Health Coach programs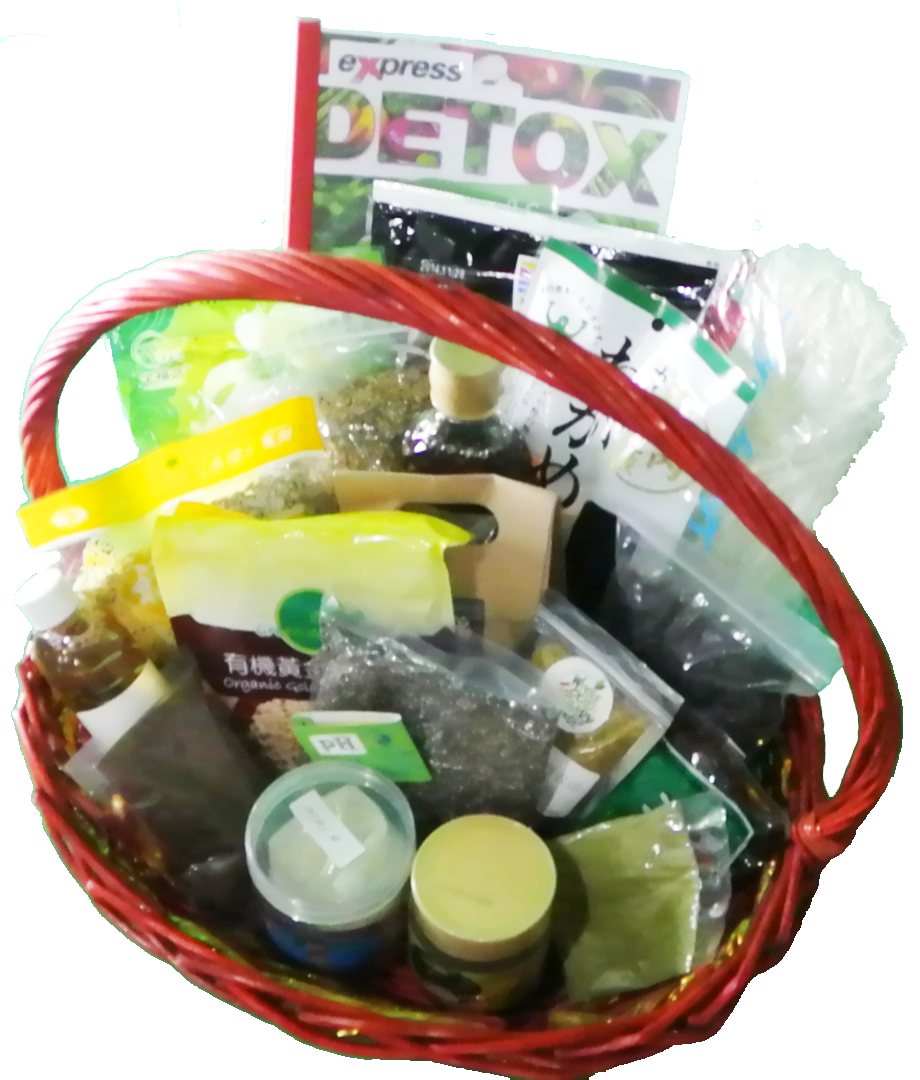 For more information on the above and the different packages that I offer please email info@chrisjbradshaw.com
"If we truly want good health we must remove from our body, our mind and our feelings, everything that interferes with the body's ability to function properly"
China Health Newsletter
For China Health, Wellness and Nutrition News, Tips and Free Resources

We value your privacy and would never spam you
I learnt so much during my 10 days detox and feel so much better for it. Not only have I polished my cooking skills but I have achieved a new sense of enjoyment in choosing and eating healthier more alkaline foods. It's like I have pressed a reset button on my body and a new me has emerged 🙂

- John Langley,

Signal International
I must say after attending the workshop, the detox program really seems quite approachable and I left feeling more confident doing it. Please let me know when we can get started! 

- Meileen Sison,

First Legion Ltd
Very very interesting, this was something I always wanted to try, and the benefits I got were much more than I thought I would get. It is good to do something that opens our eyes, and I saw that it is not all about taste, but we should focus more about being healthy in many other parts of our life too. Thank you so much Chris for your kind support.

- Marcello Anastasi, Planet Win 365